Contact
1 Samlan Road
A.Muang
Chiang Mai 50100
Ph: +66 081-024-7046
Price
1550 - 5500 THB
Spend a great day mountain biking in Northern Thailand's premiere National Parks.
It's the perfect way to escape the busy tourist-packed city and get back to nature. You'll get a free transfer from Chiang Mai and head for the mountain tops where you'll be kitted out with a mountain bike and all equipment you need in order to descend some thrilling trails.
The Chiang Mai Mountain Biking Centre offers many options for mountain biking trips from half day to 2 days at all experience levels from beginner to expert, on-road, off-road and cross-country. 

Includes: Guide, all mountain biking equipment, meal, water, hotel transfers.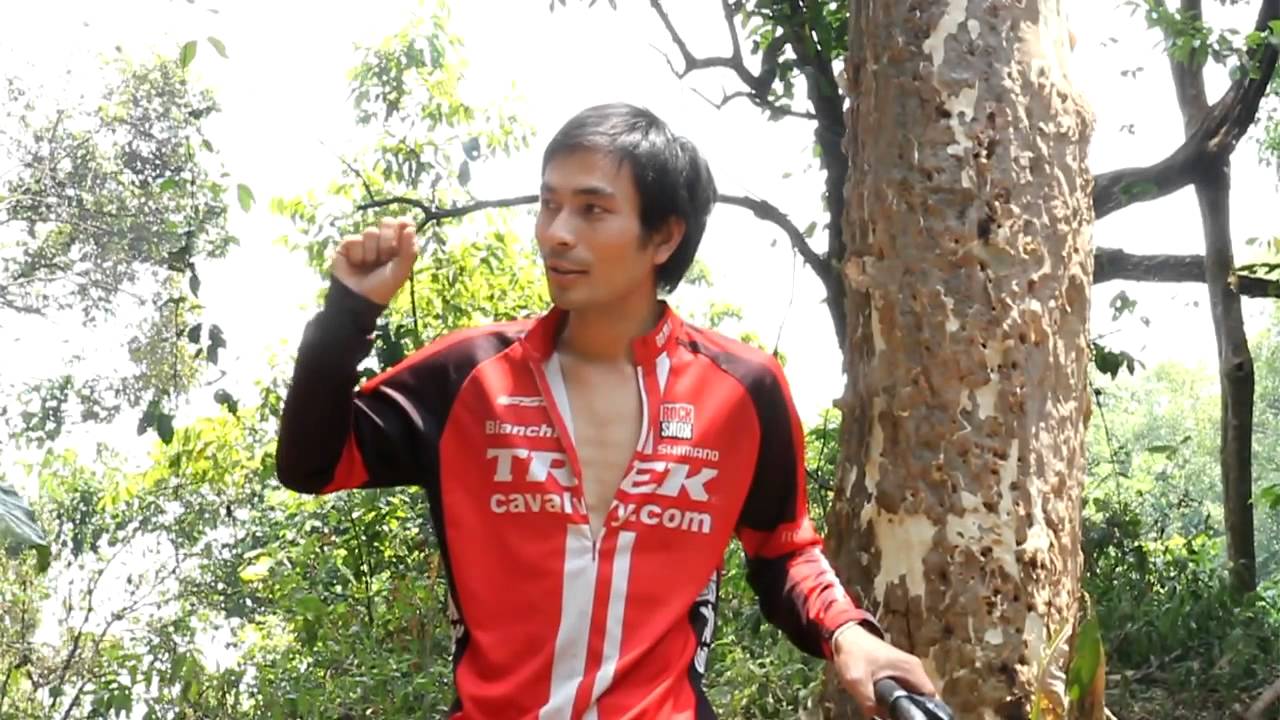 Have a question or want to book? Get in touch with our team